Asbestos Removal Sydney - Asbestos Removal - Disposal
ASBESTOS REMOVAL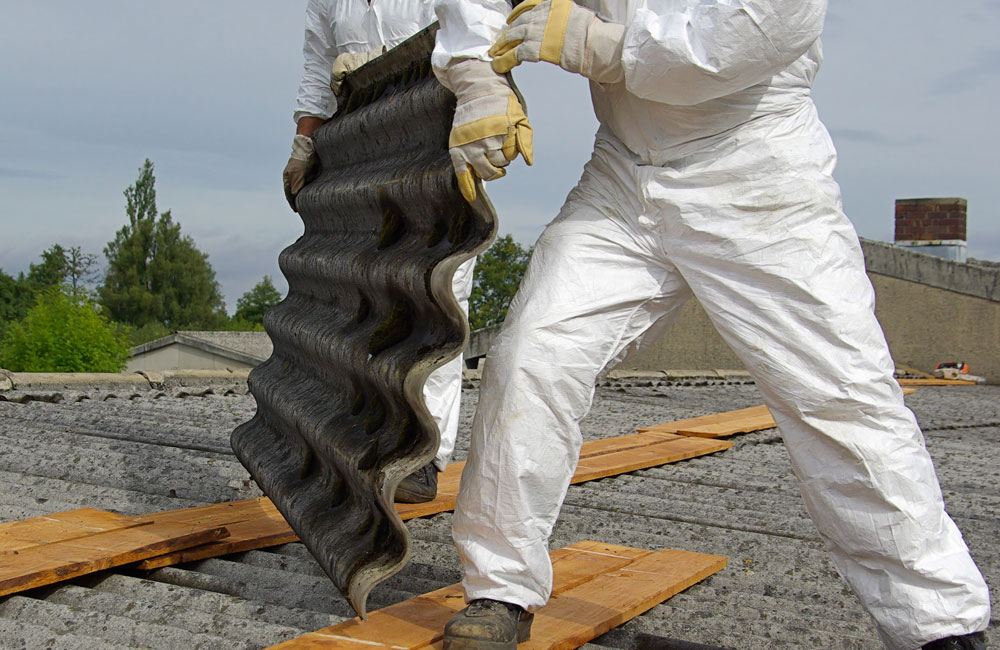 Find out more
CALL NOW
ASBESTOS TESTING
Find out more
CALL NOW
ASBESTOS DISPOSAL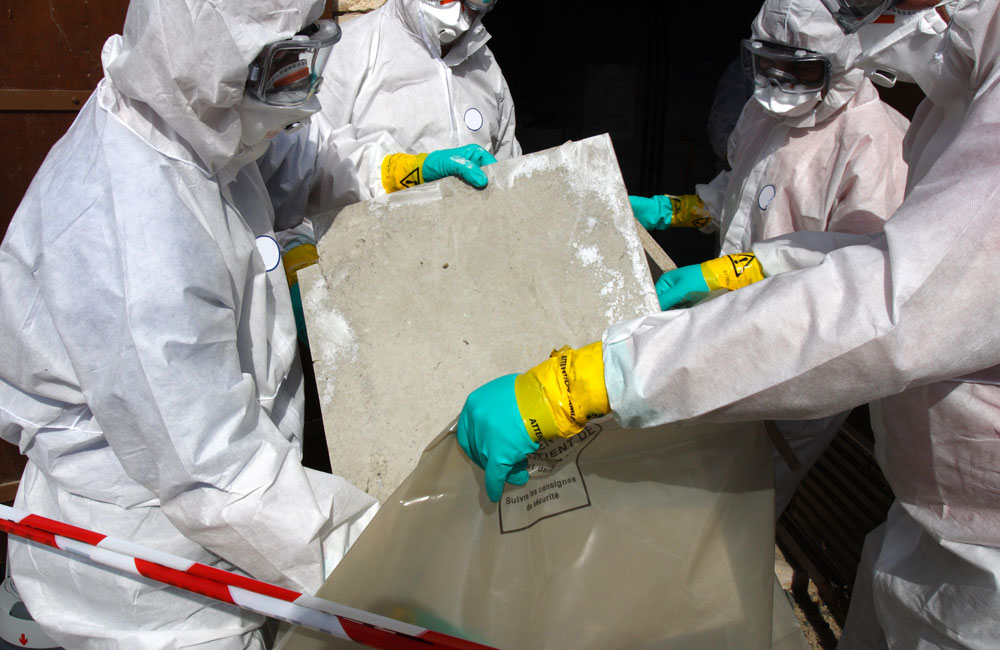 Find out more
CALL NOW
CALL NOW FOR ALL OF YOUR ASBESTOS DISPOSAL ENQUIRIES - 0407 050 694
NSWAR based in Silverwater in Sydney is one of the premier contractors offering licensed asbestos removalist services and asbestos disposal in Sydney and NSW. We have over 30 years experience of working within the industry, we have a removal licence and we are able to offer a fully comprehensive, high quality package from project inception to completion for all bonded asbestos removal and disposal projects.
Read More
Asbestos Removal Sydney
We specialise in Asbestos Inspections, Testing for Asbestos. Asbestos removal Sydney, our customers range from private homes and dwellings to retail and commercial and government authorities. Our removalists are committed to providing a rigorous high quality asbestos removal service to all of our clients regardless of the size of the job. We will provide you with a no-nonsense report in terms of what your responsibilities area and how much the removal will cost. Asbestos waste can be high risk, specifically when you have airborne asbestos. Our experienced staff understand how to work with these risks and protect you and your property. Our services also provide our customers with the option to replace their sheds and roofing with high quality COLORBOND® steel. Our highly trained and dedicated team always work to safe workplace practices and we maintain all required licenses. We strictly monitor and minimise air exposure through the effective use of comprehensive training and asbestos management processes. We are proud of the experience and capabilities of our business and our asbestos removalist team and the teams professionalism. We provide exceptional customer service with a safety first approach that is essential in this demanding industry. Our Asbestos removal company provides services throughout the Greater Sydney Metropolitan area also including Blue Mountains asbestos removal.
Read More