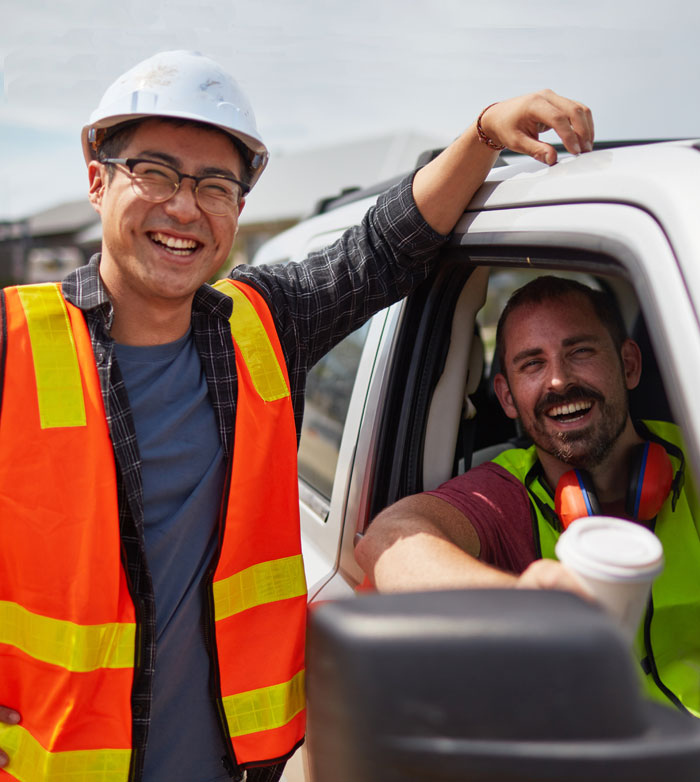 Asbestos Removal Hills District Sydney - Call for a FREE quote
30 Years Experience
---
NSW Asbestos removal in Silverwater have been involved with the testing and removal of asbestos products from Hills district homes for the past 3 decades.
The Hills district of Sydney encompasses a range of suburbs in the North West of Sydney. Because of the appeal of the land in the area development of the Hills district began soon after European settlement with a number of land grants being given.
It wasn't until the opening in 1886 of the railway line from Strathfield to Hornsby that serious building and housing development of the Hills district took place. From the late 1800's until now there has been consistent home building in the area.
Unfortunately many of the houses in the Hills district were built during the 1920's to 1980's and consequently are likely to contain building products made from asbestos fibres.
Products that may have been used in the construction of these houses that might contain asbestos and require specialist removal could include fibro sheeting and eave linings, insulation for heaters and boilers, corrugated roof tiles, vinyl backed tiles and many more.
Asbestos removal Hills District
If you are in the process of renovating or demolishing an old house in the Hills district and you suspect that some of the building materials may contain asbestos fibres then the first thing you need to do is contact a professional asbestos removal company like NSWAR to discuss your options. We will be happy to give you no nonsense advice in terms of what you can and can't do. We can also come out to your Hills District house and take samples of the suspect products so you can know for certain what they are made of. In some cases the products in question don't require removal and can be stabilised and left in situ. If you decide that you need the products removed then NSW Asbestos Removal can arrange for their removal and disposal.