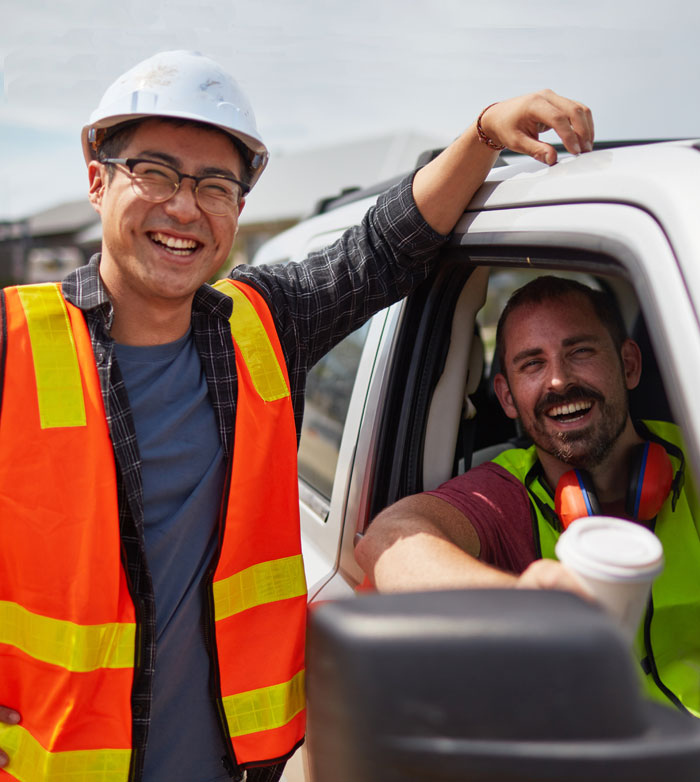 Asbestos Regulations and Guidelines in NSW
30 Years Experience
---
Asbestos removal in NSW is covered under the NSW Government and Work Cover Regulations and Guidelines.
If you would like to view the guidelines then click on this link. The regulations and guidelines stipulate that it is a legal requirement for the controller of a workplace to keep a register that details where asbestos materials are present within that building.
It is also a requirement in the NSW regulations and guidelines that areas of bonded asbestos that are greater than 10 square metres need to be removed by a licensed bonded asbestos removal professional.
To get the license the professional remover must complete a work cover recognised training course.
Before removing the bonded material the licensed professional has a number of requirements that they need to adhere to. This includes notifying Workcover within a prescribed period of time, having an appropriately qualifed person supervise the project and having suitably trained staff doing the removal work.
Here at NSW Asbestos Removal we can put your mind at ease, all of our staff and supervisors are trained in accordance with the regulations and guidelines.
We can carry out inspections, take samples of potentially suspect material, report on its condition and advise our clients about the best course of action.
Contact us today on 0407 050 694 to discuss your project.