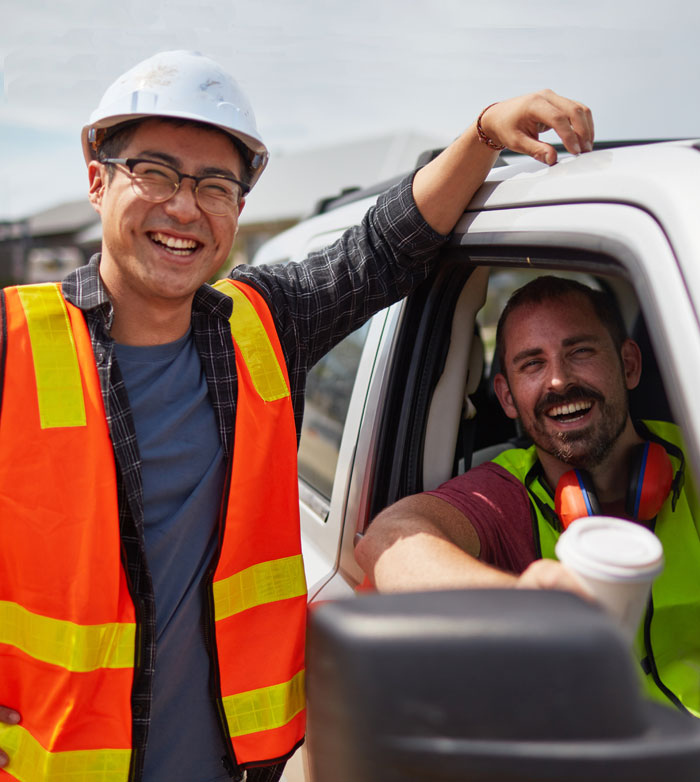 Removal of Asbestos in Sydney
30 Years Experience
---
NSWAR IN SILVERWATER IN SYDNEY HAVE BEEN SAFELY REMOVING AND DISPOSING OF ASBESTOS FOR MORE THAN 30 YEARS. CALL US TODAY ON 0407 050 694 FOR A FREE QUOTE ON YOUR REMOVAL PROJECT.
Asbestos is a term that is commonly used to describe a number of different fibrous silicate materials. Up until as late as 1987 asbestos was still being used in a variety of building materials including flat fibro sheeting, corrugated fibro sheeting, pipes (including water pipes) roofing shingles and a variety of different types of guttering.
If you breathe in the fibres then there is the potential that they can cause asbestosis, lung cancer or mesothelioma. The more of these fibres that you inhale the more the risk of developing one of these diseases increases. If you smoke then exposure to the fibres also increases your risk of developing lung cancer. In a lot of cases the symptoms of these diseases do not surface until 20 - 30 years after you are exposed to these fibres for the first time.
In NSW, the law requires that if you are removing bonded areas of contaminated sheeting that are greater than 10 square metres you will need to use a licensed contractor however given the strict laws in relation to how the materials needs to be removed and where you can dispose of it we would suggest using a licensed contractor for all removal jobs.
If you are renovating an old Sydney or NSW house, unit or factory and it was built prior to 1987 then there is a chance that the building materials used contain asbestos. If you are unsure about any of the materials then you should contact a Sydney licensed contractor like us to test your materials.
Given the potential health risks if you get it wrong it makes good sense to use someone who is experienced with removal and who can dispose of it efficiently and legally. Is it really worth taking the risk on your old building materials.
Contact our Sydney office on 0407 050 694 for a free quote on the cost of removing or testing that old fibro or those old building materials.