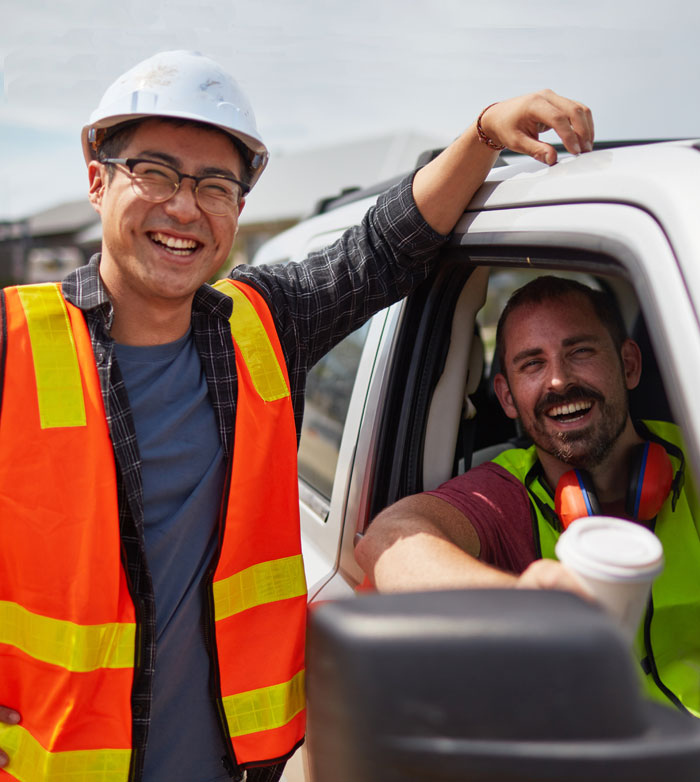 Asbestos Testing in Sydney - Put your mind at ease
30 Years Experience
---
If you are renovating a Sydney home or commercial building and it was built prior to the 1980's then there is a good chance that some of the building materials used in its construction contain asbestos and you probably should organise for a professional to do some testing.
Asbestos based products were used extensively throughout Sydney up until the late 1980's. These products can include fibro sheeting, roof tiles, insulation, vinyl backed tiles, eave linings and a whole load more. If you are renovating an old house or commercial builidng that contains these products then there are quite strict legal requirements in terms of what you can and can't do as well as how you dispose of the materials later.
Testing the suspect materials is something that we would recommend you leave to a professional as there are precautions that need to be taken in removing the sample for testing, you will need to ensure that you get an adequate sample as well as finding a lab who can carry out the testing.
NSWAR are licensed asbestos removal professionals. If you are concerned about some of the materials that you are removing in your demolition or renovation then why not give us a call and we can come out to your home or business and advise you of the best action to take. You may be surprised at just how cost effective it can be.