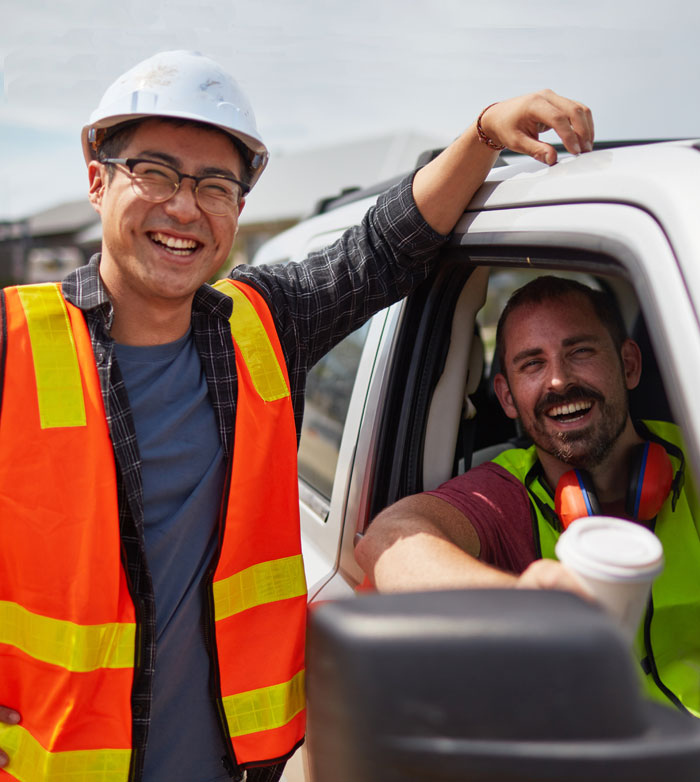 Mt Druitt Asbestos Removal
30 Years Experience
---
Most of the development of the Mt Druitt area took place after 1960 when the minister for local government announced that they were going to plan a new town in the Mt Druitt area. Around 4600 acres were set aside to build houses to accomodate around 70,000 people.
Unfortunately a large number of the Mt Druitt houses that were built over the next 3 decades were built using building products that contained asbestos fibres. NSW Asbestos Removal can assist current owners of these houses if they are looking to demolish or renovate.
The asbestos products that were used in the building of these houses could have included fibro sheeting, various types of insulation, corrugated roofing, vinyl backed tiles and a range of other building products.
If you believe that your house may contain building products that contain dangerous fibres then the starting point is to have those products tested so that you can be certain. NSW Asbestos Removal can come to your Mt Druitt house and take samples of the products, we can then organise to have them analysed and give you a definitive answer on as to whether they contain dangerous fibres or not.
Don't risk your health or a potential fine. If you believe that your Mt Druitt house contains dangerous fibres then contact us today and we can advise you in terms of what you can do and what you can't. We can also advise when you need to bring in a professional removal company.
Call 0407 050 694 today for an obligation free discussion about how we can help you.