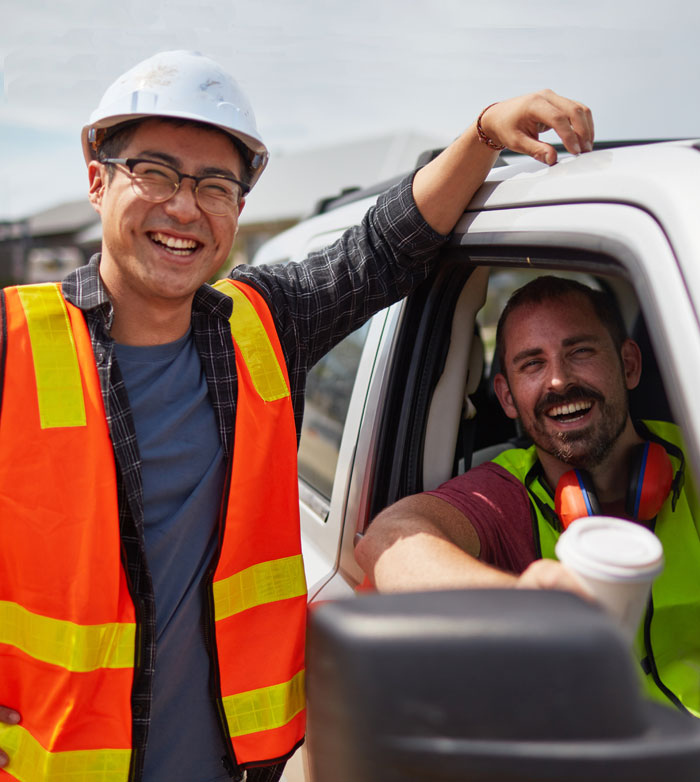 Asbestos Removal in Penrith
30 Years Experience
---
Penrith in Sydney NSW outer western suburbs went through something of a building boom in the middle and later parts of the 20th century. Unfortunately during this period a lot of the building materials of choice also contained asbestos. Examples of products used in houses in the Penrith area that may contain fibres would be fibro sheeting that would have been used for interior and exterior walls, insulation that is used in old heaters and boilers, vinyl backed tiles used for flooring and corrugated roofing.
NSWAR have worked in the western suburbs of Sydney for more than 30 years now and have been involved in the removal of asbestos from a number of Penrith properties.
NSW asbestos removal is a fully licensed and insured contractor. We employ a team of professional experienced workers who can efficiently test and organise removal and disposal of all of the suspect materials.
Why take the risk of ensuring that you are complying with NSW regulations along with local Penrith council regulations.
Contact our Silverwater office today on 0407 050 694 to discuss your Penrith project. You might be surprised at just how cost effective it is to bring us in to resolve your problem.