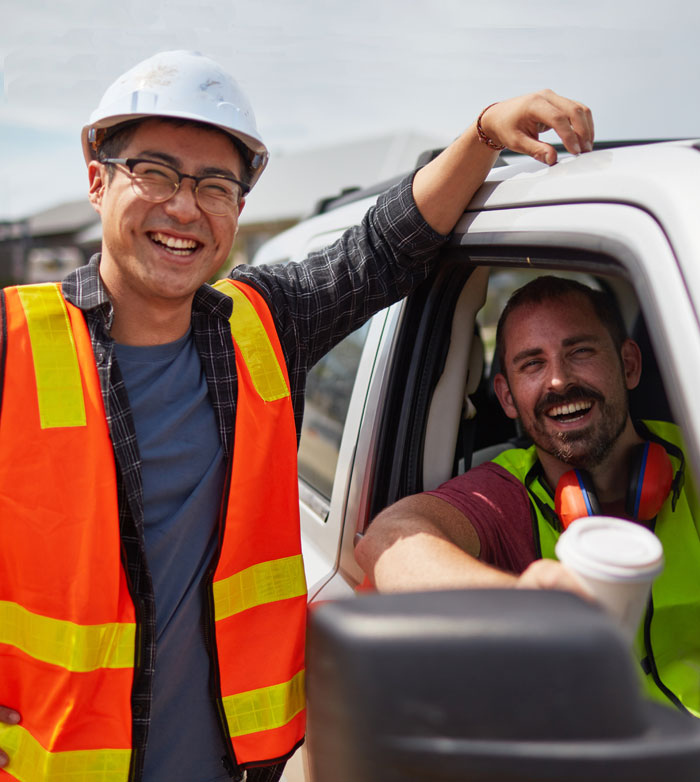 Asbestos removal Northern Beaches Sydney : Professional and Affordable
30 Years Experience
---
Sydney's Northern Beaches suburbs are amongst some of the most beautiful suburbs in the city. Unfortunately many of the houses built there during the 1920's to 1970's were built using building products that contained asbestos fibres. These products could have included fibro sheeting, insulation, vinly backed tiles, roof tiles, eaves to name a few.
Council and government regulations are changing constantly in terms of what you can and can't do when it comes to asbestos removal. Before you attempt to remove and dispose of any building materials yourself you should make sure you know what you are legally allowed to do. Getting it wrong can end up costing thousands in fines.
NSW asbestos removal services are based in Silverwater within easy reach of all suburbs within Sydney including the Northern Beaches. We have been removing bonded asbestos from Sydney houses for more than 30 years. We are fully licensed and insured and can take away a lot of the worry in relation to removal and disposal.
All of our professional asbestos removal staff are fully trained and experience and always take a safety led approach to every job.
Give us a call today, we service all suburbs of Sydney including the Northern Beaches and the Blue Mountains you might be surprised at just how cost effective it is to get a professional in to do the job.