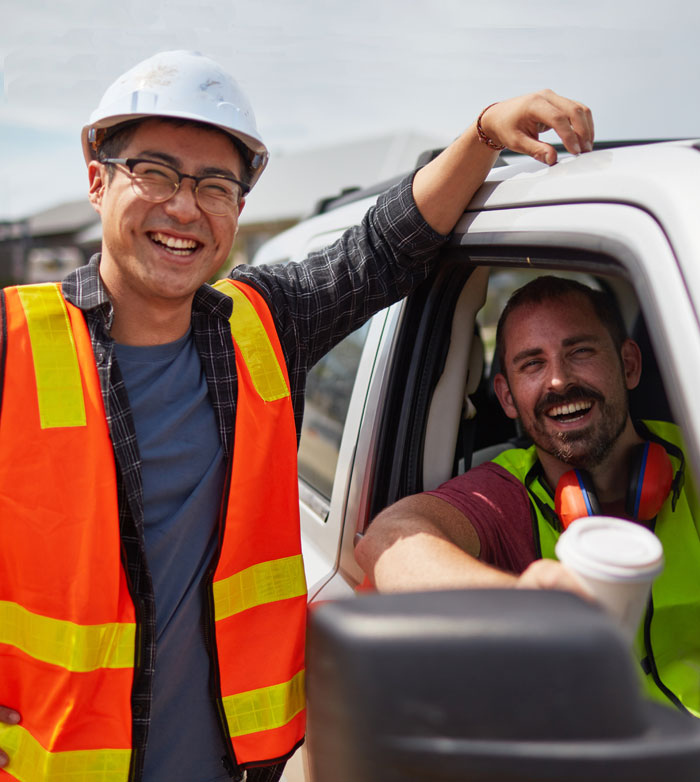 Asbestos removal from houses in the Sutherland Shire
30 Years Experience
---
Nearly 220,000 people call the Sutherland Shire home. It's a land of golden beaches, towering forests and a laid-back easy approach to life, located in Southern Sydney. It also boasts the second highest concentration of local government areas across Sydney.
Much of the development of the Sutherland Shire took place from the 1950's onwards and as a result, many of the cheaper houses in the area that were built during this time used fibro sheeting, which contained asbestos. Considering how extensively asbestos was used into the 70's and 80's, it's highly likely that the presence and potential danger of asbestos in these homes doesn't stop at fibro sheeting. Its fibres can also be found in corrugated roof tiles, vinyl backed tiles and various insulation products to name a few.
Thanks to advances in medicine and health knowledge, we now know that asbestos is a highly dangerous material which can be easily absorbed into the lungs and held there, long after exposure has ended. It's a risk present across many fields of work, with the potential to impact many employees including asbestos miners, boiler workers, power plant workers, carpenters, railway workers and naval workers. As we know, asbestos was highly present in the construction field as well so those responsible for sawing, sanding, drilling, grinding or handling materials that contain asbestos are also at risk. Asbestos fibres are the cause of significant and life-threatening health issues, including mesothelioma which is an aggressive type of cancer. It can form in the lining of the lungs, the abdomen or the heart. Australia, as the highest user of asbestos per capita when it was legally in use, (it was phased out by 1987) has the second highest rate of mesothelioma deaths, only beaten out by the United Kingdom.
Knowing all of that, the most logical way to handle the threat of asbestos in a home, workplace or social building so that it doesn't have the opportunity to cause significant health issues, is obviously to remove it. Safely and professionally. That's where we come in. NSW Asbestos Removal has over 30 years of experience in the safe removal and disposal of asbestos across homes and other buildings. Our focus is very much on safety and ensuring that you, your family or your work colleagues are protected from any potentially dangerous fibres. We also have a thorough understanding of the local Sutherland Shire regulations along with the NSW and Australian regulations in regards to removal and disposal. If you are renovating or demolishing a building or home in the Sutherland Shire, why run the risk of endangering your health or a potential fine if things are incorrectly handled? Call us, NSW Asbestos Removal on 0407 050 to discuss how we can best help you and give you a quote for our services. We are incredibly reasonably priced and this is an easy procedure to arrange so give us a call!