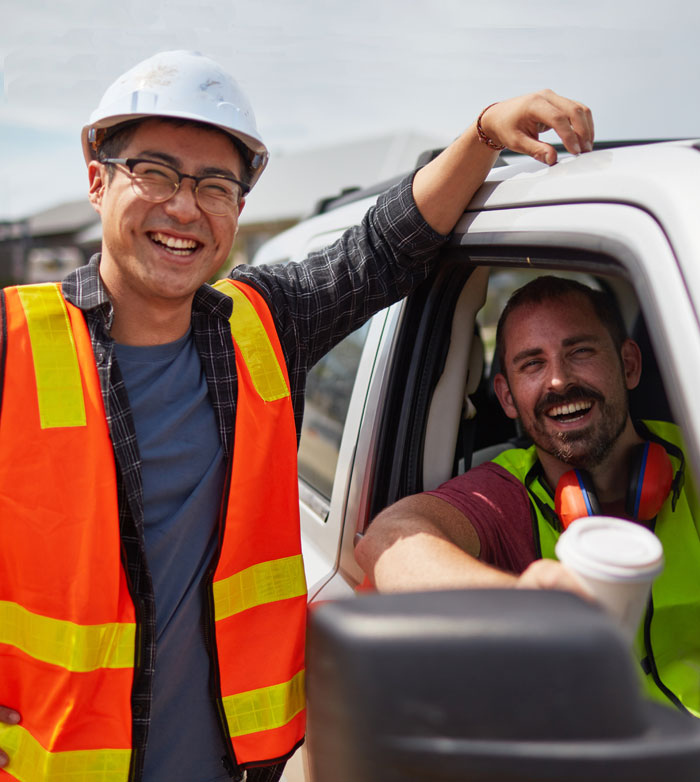 Asbestos removal in the Fairfield and Smithfield area
30 Years Experience
---
Fairfield is one of the oldest areas in Sydney with original land grants happening in 1791. The population of the area grew slowly over the following centuries however post world war 2 there was a population boom with a lot of new migrants settling in the Fairfield and Smithfield area. With the new migrants came a substantial number of new houses and unfortunately many of the most cost effective building products of the day contained asbestos fibres.
Examples of asbestos based products that could have been used in your Fairfield or Smithfield home are fibro panels, insulation, vinyl backed tiles, eaves, roof tiles and a whole load more. If you are renovating a home that was built in Fairfield or Smithfield in the mid 1940's then there is a very good chance that your house contains a number of products that contain asbestos and correct removal of them is extremely important.
The NSW government has strict guidelines in terms of removal and what you can and can't do when removing these items. There are also strict guidelines in terms of what you can do yourself and when you need to call in the professionals.
NSW Asbestos Removal are a local Silverwater based asbestos removal company that has been working with local Fairfield, Smithfield and western Sydney families and businesses to remove contaminated building products from their premises for more than 30 years. We also not only handle the removal of the products but we can also assist with disposing of the products.
Asbestos removal Smithfield
So if you need assistance with the removal of contaminated building products from your Smithfield or Fairfield home then give us a call today regardless of the size of the job. You may be surprised at how cost effective it is to get a professional in to do the job.