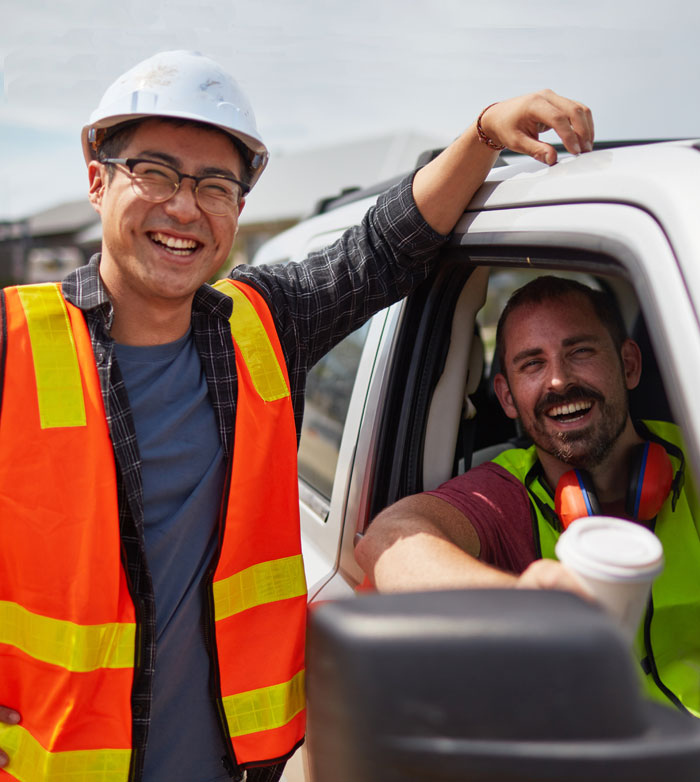 Blue Mountains Asbestos Removal
30 Years Experience
---
The Blue Mountains district in the west of Sydney has played a significant role in the development of both NSW and Australia.
In the early 1800's European settlement of the Blue Mountains began with the building of major roads. From the early 1900's onwards there was a significant increase in the number of dwellings in the Blue Mountains and the number of people making it their home.
Unfortunately, the building boom was during the time when a lot of building products were being manufactured using asbestos fibres. NSW Asbestos Removal in Silverwater have been involved with the testing, demolition and removal of these building products for more than 30 years. Our central Sydney location in Silverwater means that we have easy access to the Blue Mountains.
Asbestos could be in a variety of products that have been used in your home. For example, it is quite often found in chimney flues, roofing products, underlay for tiles and carpet, garage and shed roof's plus a whole lot more. Just because your house has been built out of brick doesn't mean that it is safe. Back in the 40's and 50's builders were using fibro in bathrooms and kitchens.
Here at NSWAR we won't mess you around. We will tell you exactly what your position is and what your legal liability is. We can then help you to legally remove the offending material and replace it with asbestos free products.
It is better to be safe than sorry. If you are concerned about the building products used in the construction of your Blue Mountains house or if you want to know how to go about removal the first thing you need to do is confirm exactly what the products are constructed from. NSW Asbestos Removal can come to your residence and take samples for testing. If the products do actually contain dangerous asbestos fibres we can advise you what your options are in terms of either removing or containing the particular products.
Don't risk a fine or your family's health. Call us today for an obligation free discussion about how we can help you.