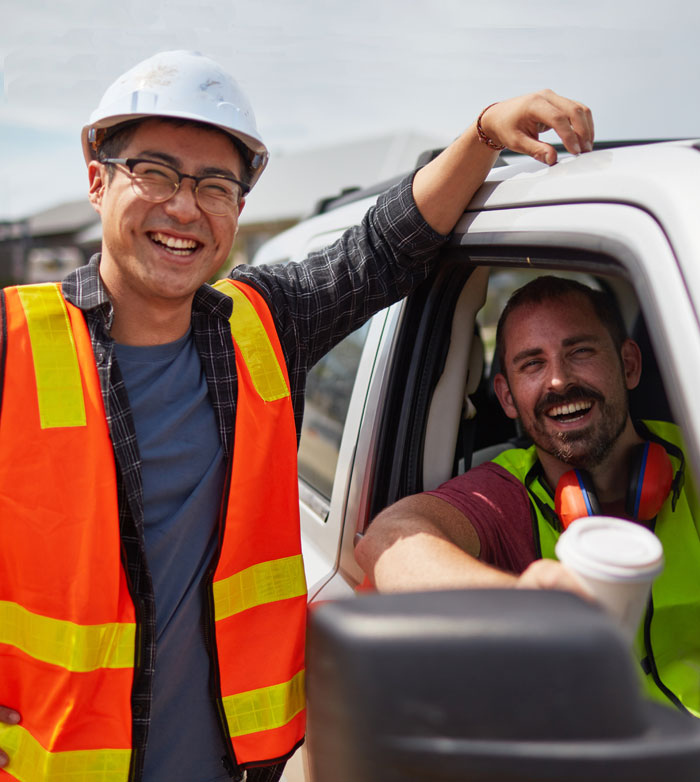 Asbestos Removal Blacktown - Very Affordable Rates NSWAR
30 Years Experience
---
The development of Blacktown
In 1954, the population of the suburb of Blacktown was around 31,000 people. Just 30 years later, in 1984, the population had grown to a staggering 181,000 people. This kind of extreme and rapid growth meant that Blacktown and its resources were placed under intense pressure, especially when it came to meeting housing demand. One of the easiest, most efficient and cost-effective ways to provide housing and other buildings in a short space of time back then, was to use asbestos in their production.
This was particularly true of the production of fibro sheeting, an incredibly common material used in housing construction in Blacktown across that 30 year period. It was also present as a key component of many other building materials. If you're wondering where it could potentially be silently lurking in your Blacktown home, you may find it in these areas:
External eaves
Compressed cement flooring
Underlay and backing for tiles
Insulation
Fibro sheeting
Roofing
Old heating systems including cement pipes
Chimney flues
Adhesives
Textiles
Textured paints
Automobile parts including brake pads
Danger of asbestos
We now know, of course that asbestos is a highly dangerous material. It's extremely fibrous which means it can be easily breathed in and then will often remain trapped in the lungs. This can lead to a series of complicated and potentially devastating health issues, including the development and growth of cancer in the lungs, larynx or ovaries as well as asbestosis and mesothelioma Typically, according to the Cancer Council Australia, symptoms of these serious medical issues will take decades to surface.
So, with all that in mind, the number one priority if you think you're at risk of exposure to asbestos becomes to remove it. Safely. This is a process that has to be done extremely carefully and is best executed with the service of trained professionals who are used to dealing with this substance, have the right equipment and protection, and know how to dispose of it correctly and safely. That's where we come in.
Blacktown asbestos removal
NSW Asbestos Removal have been in the demolition and asbestos remaovalsbusiness for 30 years. Based in Silverwater, in Sydney's Western Suburbs, we have been involved with various asbestos removal and asbestos disposal projects throughout Sydney and greater NSW. Our team is extremely skilled at the successful removal and disposal of asbestos, which is thankfully no longer used in building. Incredibly popular from the 1940's onwards, it wasn't phased out until 1987. A complete national ban was placed on asbestos, the importing of asbestos and all products containing asbestos by the end of 2003. Australia was one of the highest users of asbestos, per capita.
We are incredibly reasonably priced and are happy to offer you assistance in understanding what your options are, as well as any legal requirements you will need to meet. It should be noted that if you're demolishing or renovating a building in Blacktown, built prior to 1990, it's highly likely asbestos will be present so please if you're concerned, let us know. The testing of suspect materials, their removal and disposal is an easy procedure to arrange – you can give us a call on 0407 050 694.