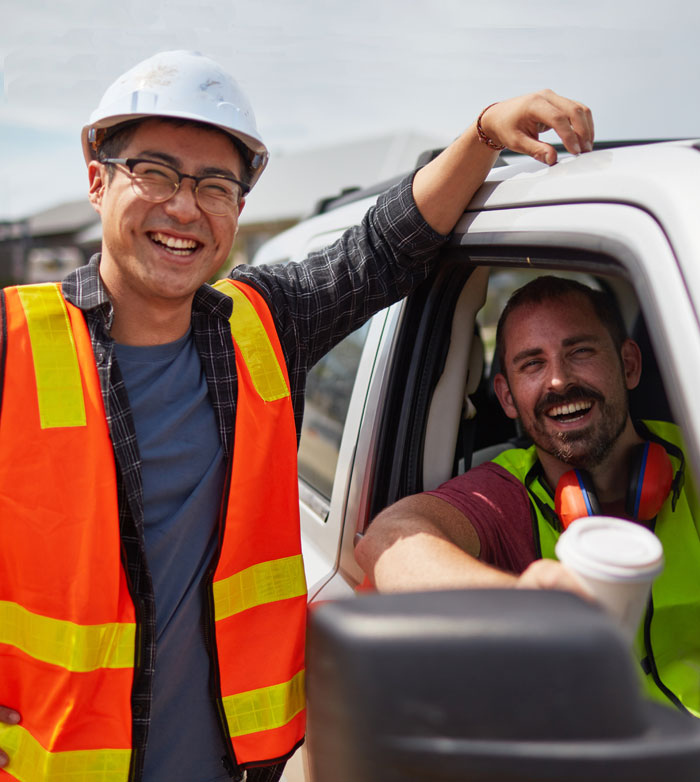 Asbestos Removal Lalor Park Sydney NSW
30 Years Experience
---
Millions of Australian homes were built using asbestos containing products and Lalor Park in Sydney's West has one of the highest concentrations of asbestos containing homes in the country. If you are looking for asbestos removal Lalor Park then NSW Asbestos Removal based in Silverwater are the people to talk to.
Lalor Park Asbestos Removal
Removing asbestos from your Lalor Park home is a tricky process that can only be done by licensed professionals with the right gear and training. The whole point of removing asbestos is to make sure that people won't get sick from breathing in the dangerous fibres.
The first thing the pros do is figure out where the asbestos is hiding in the building. They'll take samples to test for asbestos content and come up with a plan for getting rid of it. That plan will include a timeline and an idea of how much it's going to cost.
When the removal process starts, the team will cordon off the area where the asbestos is to keep it from spreading around. The pros will put on special protective clothes and masks to keep from inhaling the asbestos fibers. They'll use special tools to remove the asbestos-containing materials very carefully, so they don't disturb it and release the fibres into the air.
After they've removed everything, the team will clean up the area thoroughly and check to make sure that all the asbestos fibres are gone. They'll even take air samples to make sure that everything is safe. The asbestos-containing materials will then be put in special bags and taken to a designated place for disposal.
Sometimes the area where the asbestos was needs to be repaired up after it's been removed. For example, if the insulation in the attic had asbestos in it, it might need to be replaced. It's crucial to hire licensed professionals to do any repairs so they don't accidentally release any asbestos fibres into the air.
Asbestos Disposal Lalor Park
Getting rid of asbestos from your Lalor Park home can be time consuming and the disposal can be relatively expensive but it is vital to keep people safe. Make sure to only hire licensed professionals who have the right equipment and training. It's also important to follow the rules for removing and disposing of asbestos, so you don't get in trouble with the law.
Call us on 0407 050 694 ASAP and have an obligation free discussion about how our professional team can help you.