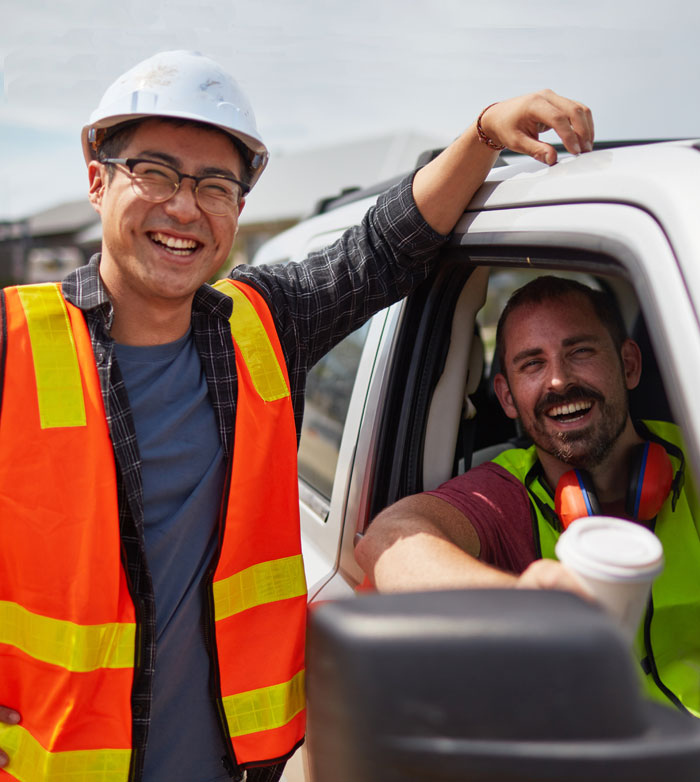 Removal of Asbestos from Sydney Homes
30 Years Experience
---
During the 1920's through to the 1980's there were a huge number of homes built throughout the Sydney region. In addition many existing homes within the Sydney region would have been renovated with new bathrooms kitchens or extensions.
Unfortunately many of the building products used in these homes during this period would have contained asbestos fibres. The types of products that could have been used in Sydney homes would include fibro sheeting that might have been used for external walls, internal walls and ceilings, corrugated asbestos products that were used for roofing, insulation that is used in old boilers etc, old vinyl tiles, roofing tiles etc etc.
What are the risks
If you own a Sydney home that you are intending to demolish or renovate then you need to be extremely cautious and understand what you are dealing with before attempting removal or repairs. In a lot of cases, if the asbestos used in these homes is bound within a cement based product then it may be possible to stabilise the product and removal may not be necessary.
What to Do
NSW Asbestos removal based in Silverwater in the west of Sydney can help. Firstly, we can assist you by coming out to your property and inspecting the building products in question. In a lot of cases we can let you know quite quickly what the products have been made from and whether we think that they contain asbestos fibres. If we are unsure or if you need a laboratory report we can take a sample of the product in question and organise to have it tested at a Sydney asbestos laboratory.
Once you know for sure what the items have been made from we can then give you practical advice as to the best way to deal with the items. In some cases this may involve the removal of the item however in many cases we may be able to stabilise the products in the customers homes.
We Can Help
If you have any questions about asbestos removal, inspection, testing or NSW regulations in relation to Sydney homes then give us a call on 0407 050 694. We cover the whole of the Sydney region.