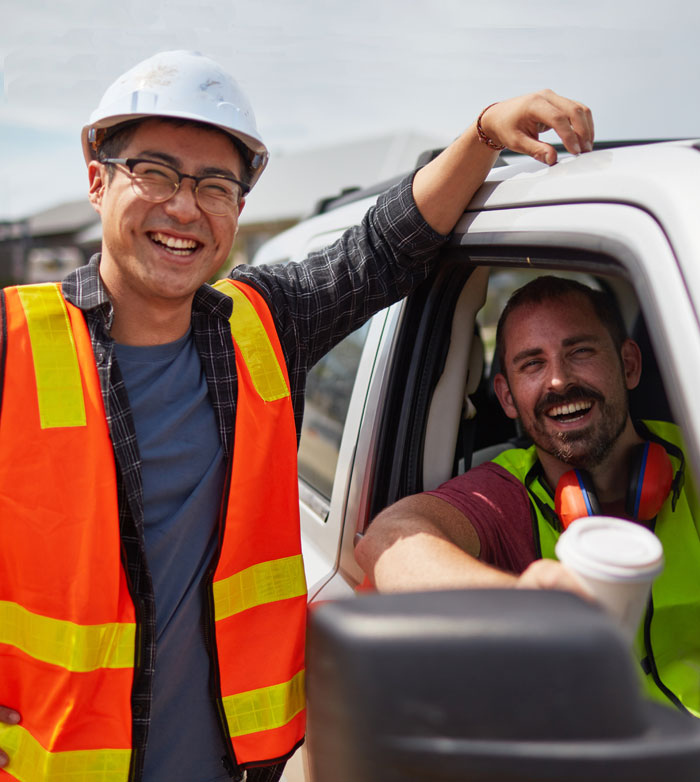 Asbestos Removal Cost Sydney
30 Years Experience
---
NSW Asbestos Removal in Silverwater in Sydney's West have been involved in asbestos removal for over 30 years and have worked with thousands of happy customers throughout the Sydney region. Our trained and professional Sydney removal team can quickly, efficiently and cost effectively remove dangerous materials from your home and dispose of them.
The cost of removing asbestos containing building materials from your Sydney home will be dependant upon a whole variety of factors. These factors that influence the asbestos removal cost will include the condition of the materials for removal, ie have the materials been damaged or disturbed, the accessibility of the area, ie, is it in the roof or basement of your property or will we need to remove other materials to be able to access the building materials in question.
Asbestos Removal Cost
Because of this, we can't simply quote a standard asbestos removal cost on our website. However, if you would like to give our Sydney office a call on 0407 050 694 we will be more than happy to give you an idea of the cost.
If you are not sure of the composition of the materials in question then why not get one of our Sydney asbestos removal professionals out to help with identification and potentially arrange testing. Also, if the area in question is less than the legal limit for removing yourself you can give us a call and we can arrange a small parcel pick up. Our small parcel pickup starts at a cost of $140.00.