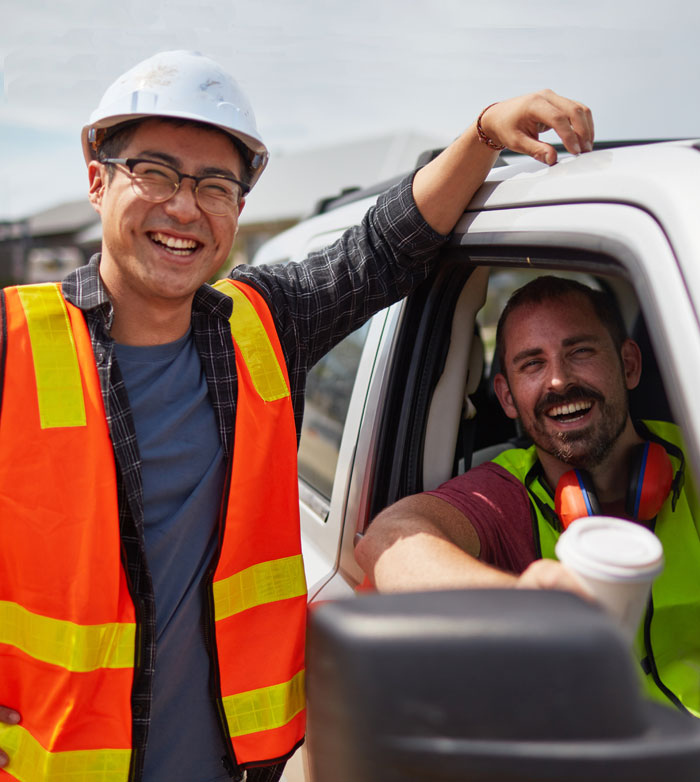 Asbestos Inspections Sydney and NSW
30 Years Experience
---
Looking to replace or repair a fibro shed, garage or outhouse and are unsure as to whether it has been made from asbestos building products or whether it is in a stable condition? You probably need an asbestos inspection.
NSW asbestos removal services based in Silverwater Sydney can help resolve your problem. We have more than 30 years experience working with asbestos building materials and have safely removed suspect fibro materials from a huge number of Sydney and NSW properties.
Asbestos Inspection
We can organise an asbestos inspection of the building that you are concerned about, advise in relation to NSW regulations and give you recommendations as to the safest and most cost effective way of dealing with your problem. In many cases our asbestos inspections will reveal that the products are stable and can be left in situ if treated correctly.
Contact NSW Asbestos removal today on 0407 050 694 to organise your Sydney asbestos inspection today.