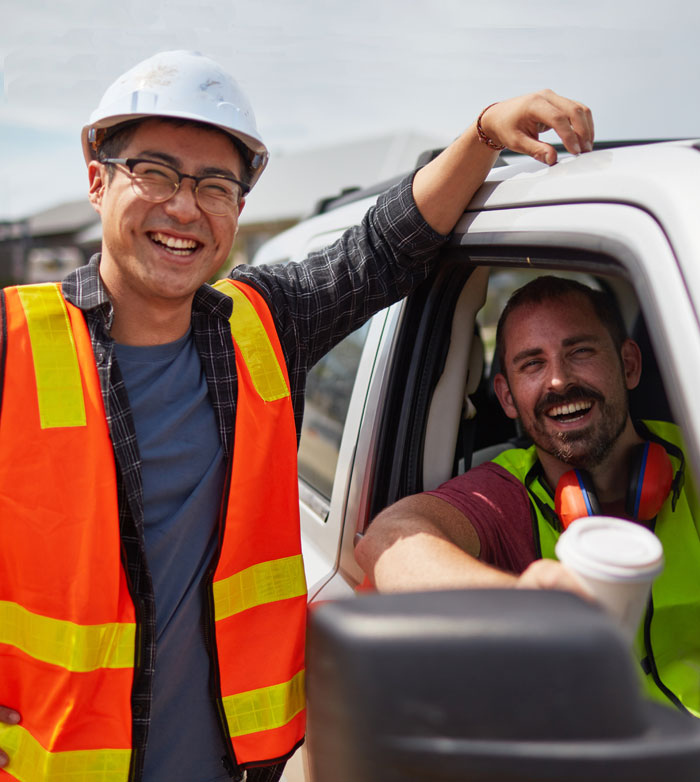 Asbestos Surveys and audits- Sydney and NSW
30 Years Experience
---
If you are demolishing or renovating a commercial building that is a workplace and that was built prior to Dec 2003 then you are required to have an asbestos materials audit or survey.
Surveys or audits also makes good sense as well if you are renovating or demolishing a private dwelling as most Sydney buildings that were built prior to the 1980's will contain some building materials that could potentially be at risk.
NSWAR are professional Sydney asbestos removers who can help with a whole range of services relating to surveys, audits, removal, disposal and testing. We have extensive experience working within the Sydney region and NSW. We can assist with surveys and audits, demolition, testing and disposal. We can also replace the roofing and cladding materials that we take off with modern and durable materials that will add value to your property.
If you are worried about the products that have been used to build your home or commercial building then give us a call today. We will be happy to help you out.