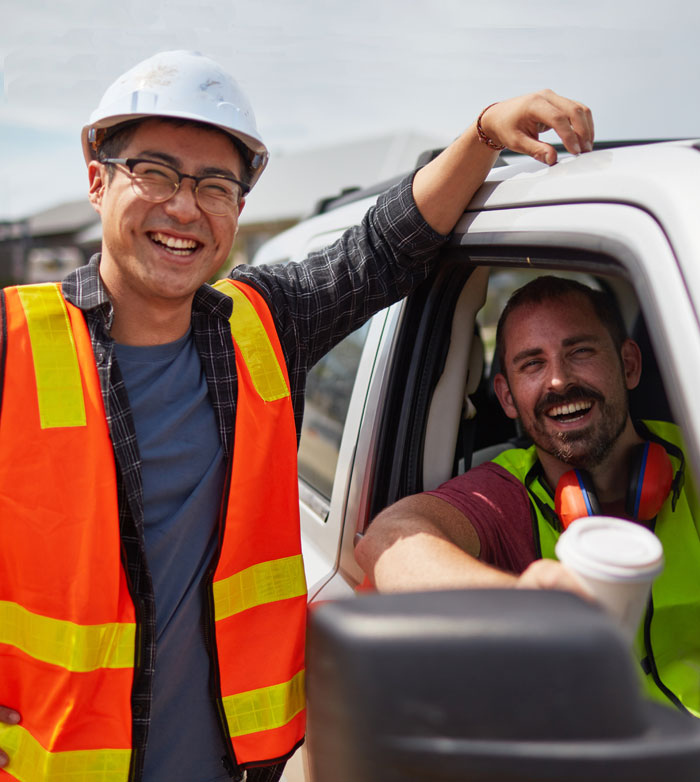 Removing or replacing fibro panels on your house
30 Years Experience
---
Fibro panelling was the building product of choice for lower priced housing in the 1920's through to the 1980's. Unfortunately these fibro panels had been manufactured using dangerous asbestos fibres and removing or replacing them is strictly controlled.
If you have a fibro clad house and you would like to either remove or replace the panels then there are strict guidelines in terms of what you can do yourself and what you need a professional to do. As at the time of writing, in NSW you are allowed to remove and replace up to 10 sq metres of fibro panels before needing a professional however if you do decide to replace these panels yourself you will need to make sure that you have all of the required removal safety equipment including disposable overalls and disposable face mask (check the Work Cover site for specifications). You will also need to ensure that the fibro panels are prepared correctly prior to removal or replacing and that you have the correct plastic sheeting to wrap the fibro panels in before disposing of them at a council approved facility.
If you don't have the time to do the research, removal and disposal then you could simply get the panel removing and replacing done by NSW Asbestos Removal. We are a professional asbestos removal company based in Silverwater in the centre of Sydney. We are experts at removing and replacing fibro panels and can also assist you to remove and replace a whole range of asbestos based products. Once we replace the products in question we will then safely dispose of the waste at a government approved facility.
Getting a professional company like NSW Asbestos Removal to do the job could be a lot cheaper than you think and it could save you a lot of time and worry.
We can remove and replace the old dangerous fibro with a range of low maintenance modern cladding products that will make your house look brilliant. We have been removing and replacing fibro building products for more than 30 years.