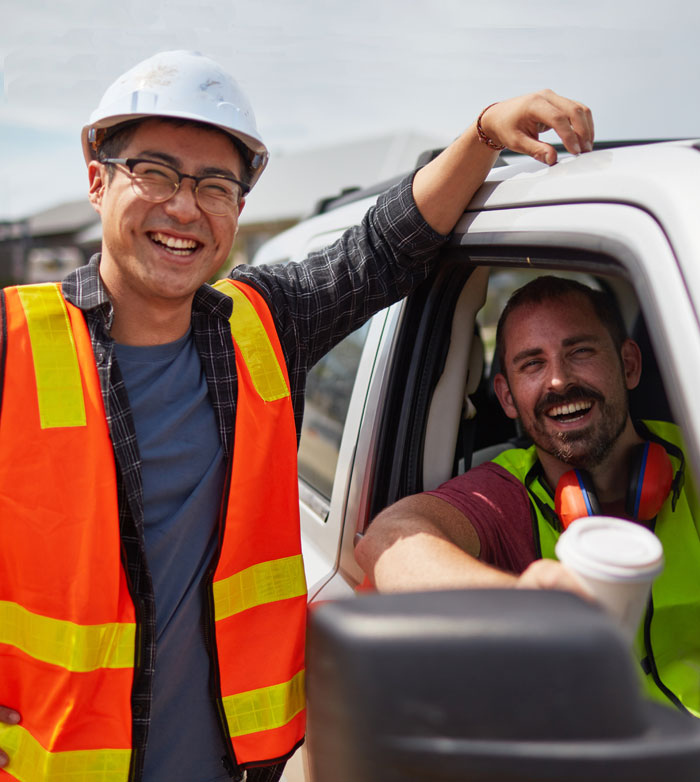 Sydney Asbestos Identification
30 Years Experience
---
During the 1920's to 1980's hundreds of thousands of houses built in Sydney and Australia were built with products that were made from asbestos. Examples of products that may have contained dangerous fibres and that were used at the time would include corrugated roofing, fibro sheeting, insulation for water heaters and boilers, floor tiles, bathroom panels and many many more. Identification of these products can be difficult without the right training and skills.
If you are renovating a Sydney house that was built during this period and you think that some of the products that you are dealing with may contain asbestos then it is important that you call in a professional company for identification of which products are at risk.
This is where NSW Asbestos removal in Silverwater in the west of Sydney can help. We have more than 30 years experience in dealing with the identification and removal of dangerous building products. In many cases we can let you know very quickly what your building products are made of and we can advise on the best course of action. In some cases it may be possible for you to leave the products in situ and simply stabilise them. In other cases following identification it will be necessary for you to have a professional asbestos removal company like NSW Asbestos Removal in Sydney to remove and dispose of the materials in question.
If you are contemplating a renovation in Sydney and you need assistance with identification, removal or disposal of dangerous products then give our Sydney office a call on 0407 050 694. We are happy to help.