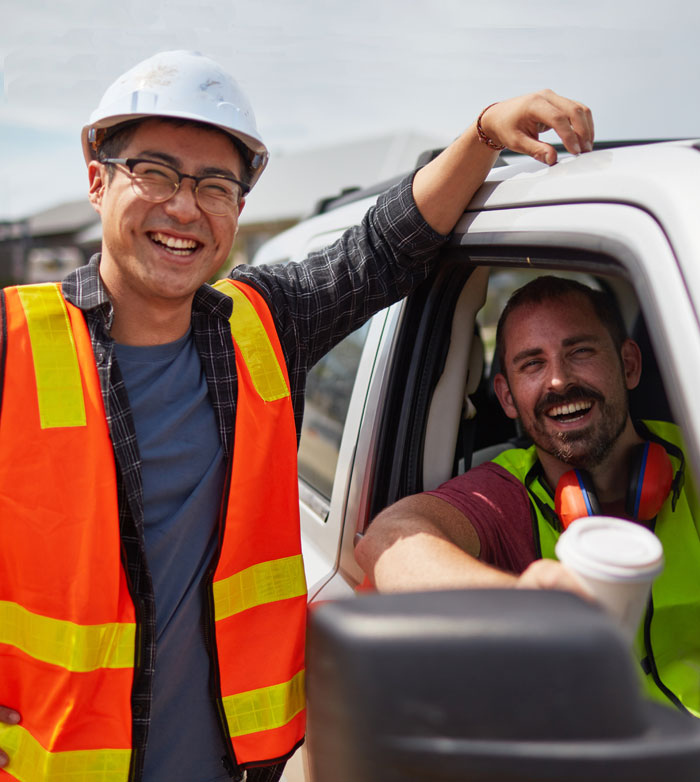 Asbestos Removal Contractors Sydney and NSW
30 Years Experience
---
NSW Asbestos removal are licensed contractors who have been operating in Sydney and NSW for more than 30 years. Our trained staff can help you with your removal project or demolition, we can also test materials and advise on the best course of action if there are materials that you are worried about.
Asbestos Removal Contractors
We are experienced asbestos removal contractors who can help you with identifying, testing and removing bonded asbestos from garages, sheds, outhouses, roofing, ceilings and much more.
If you are concerned about the condition of fibro sheeting or you are unsure of the composition of the building materials used in the construction of the building that you are repairing or demolishing then you should contact us today. You might be surprised at just how cost effective a solution to your problem can be.
Call us on 0407 050 694 for an obligation free chat.