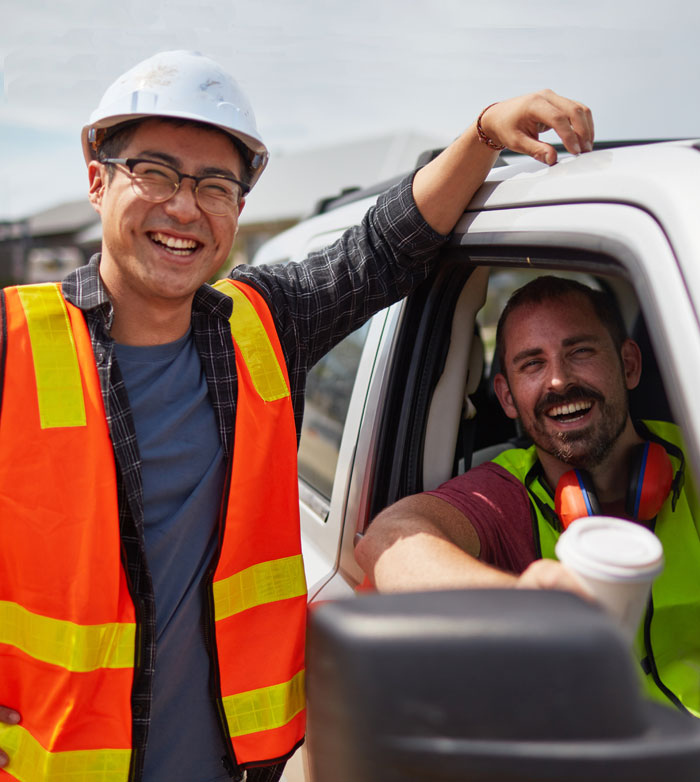 Where can you dispose of asbestos products in Sydney?
30 Years Experience
---
If you have decided that you are going to remove and dispose of asbestos products yourself (remember that there are strict government guidelines as to what you can and can't do) and you need to find out where to dispose of the products then you can check out the Environment and Heritage website at;
Asbestos Disposal Sydney
Currently there are 9 landfill tips that may accept asbestos disposal in Sydney. Before heading out to the tip location you will need to research the requirements for how you need to prepare the products and what the landfill tip will or won't take. Also, it's probably best to have the products tested before you head to the tip to make sure that they have been produced using asbestos.
A potentially easier option if you don't want to go through all of the hassle of identifying what your building products are made of, what you have to do to prepare them to be able to put them in a landfill tip, preparing them and then finding out which facilities will accept them and when they are open is to contact NSWAR and we can come to your place and take them away. We can dispose of small loads with parcel pickups from $140. This could save you a lot of time and effort.
Feel free to contact us for additional information or to book a collection time.