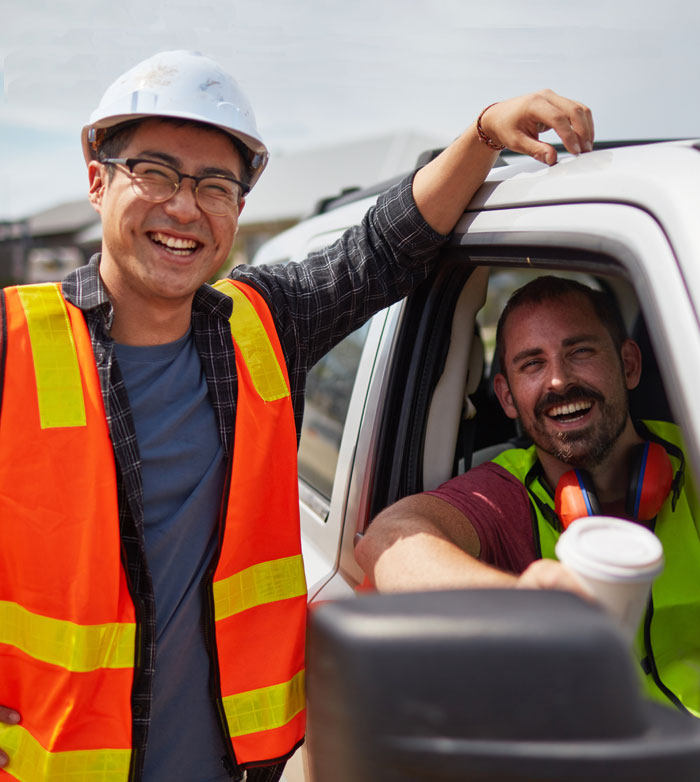 Asbestos Roof Removal in Sydney
30 Years Experience
---
Asbestos was commonly used in Sydney roof materials up until as late as the min 1980's and many outhouses, sheds, old industrial buildings and some houses have corrugated asbestos sheeting as well as other fibrous materials.
Because the roofing materials have been exposed to the elements for decades quite often the products start to break down which can result in extremely dangerous particles and fibres being released into the air.
Here at NSW asbestos removal in Silverwater Sydney we understand the complications involved in removing an asbestos roof and we are fully qualified to remove the roof in a safe and efficient way. Our team of professionals will ensure that both you and your neighbors are kept same from any dangerous fibres and if needed we can also provide you with a new roof.
NSWAR have been involved in the removal of contaminated building products for more than 30 years. We service the entire Sydney region and will also dispose of the roof tiles and sheeting that we remove.